Southern California Geotechnical, Inc (SCG) is a consulting engineering firm providing geotechnical, and environmental consulting services. SCG is a California corporation founded, owned and operated by the principal engineers, the same engineers who perform or supervise all of our consulting services.
The company has been structured from the beginning as a streamlined organization with hands-on involvement by the principals of the company. The commitment of the founders is to provide responsive, cost-effective, and technically reliable service to our clients while fostering a stimulating professional environment for our employees. We understand the compressed timelines that most projects follow. Therefore, our focus is on providing the service that will allow your project to proceed in a timely, economical fashion.
The personal involvement of the owners means there are no extra layers of management to increase overhead or to cause unnecessary delays. Clients deal directly with the principals; thereby obtaining personalized service. Active participation by the principals also assures that our clients receive accurate, consistent recommendations from the most qualified experts in the firm.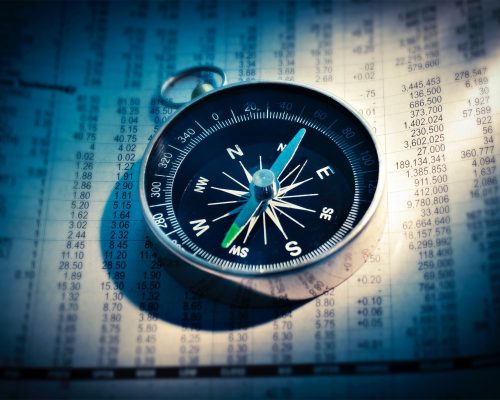 SCG was established to provide consulting engineering services to clients in the commercial, residential, industrial, retail, and governmental fields. We are committed to offering the most responsive service available at competitive rates. The principals have always sought to earn an excellent reputation in the industry by maintaining the highest level of professional and ethical standards. Every member of the SCG team is dedicated to earning the trust and confidence of our clients by demonstrating our ability and integrity on each and every project we accept.
SCG maintains insurance policies that meet the stringent requirements of Fortune 500 companies.
Corporate Profile - Experience
Our principals, Gregory Mitchell and Robert Trazo have more than 50 years combined experience in providing geotechnical consulting services, in addition to multiple degrees and professional registrations.
Staff Experience
The principals are supported by senior project engineers and geologists who average 15 years' experience in Southern California. Our staff engineers are typically graduates of local universities and have an average of 5 to 10 years of experience. The majority of the experience of all members of the SCG staff has been obtained in California, with emphasis on Southern California.
Regulatory Experience
We have extensive experience interfacing with the various governmental agencies which review geotechnical reports, and we know their specific requirements. With this extensive local knowledge we can anticipate the geotechnical, environmental, and regulatory conditions that may impact your project. We then structure our scope of work to address these issues in the initial phase of a project, reducing the need for subsequent phases of investigation.
Sector Experience
Our principals have specialized in providing consulting services for our clients in the commercial, industrial, retail and governmental sectors. We are familiar with the requirements that these types of projects and sectors present. This specialized experience allows us to anticipate your needs and we provide reports that are tailored to your specific project. Our services ensure the sound beginning necessary for a cost-effective development.
Corporate Profile - Qualifications
Our engineers and technicians are among the most qualified in the industry.
Registered Geotechnical Engineers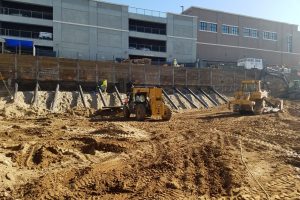 Professional Geologists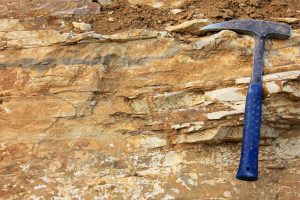 Certified Engineering Geologists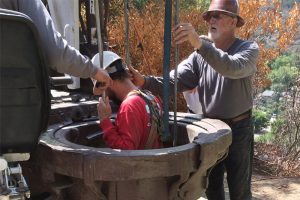 Registered Civil Engineers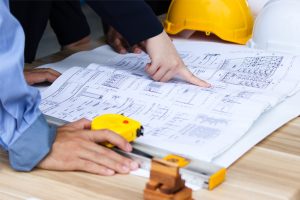 SCG maintains comprehensive insurance coverage for the protection of our clients. This coverage consists of general liability, professional liability, vehicle liability, an umbrella coverage policy, and workers compensation insurance. Additional limits of coverage can be obtained upon request. Copies of certificates documenting this coverage are available upon request.